Poni Palaka Mask with Filter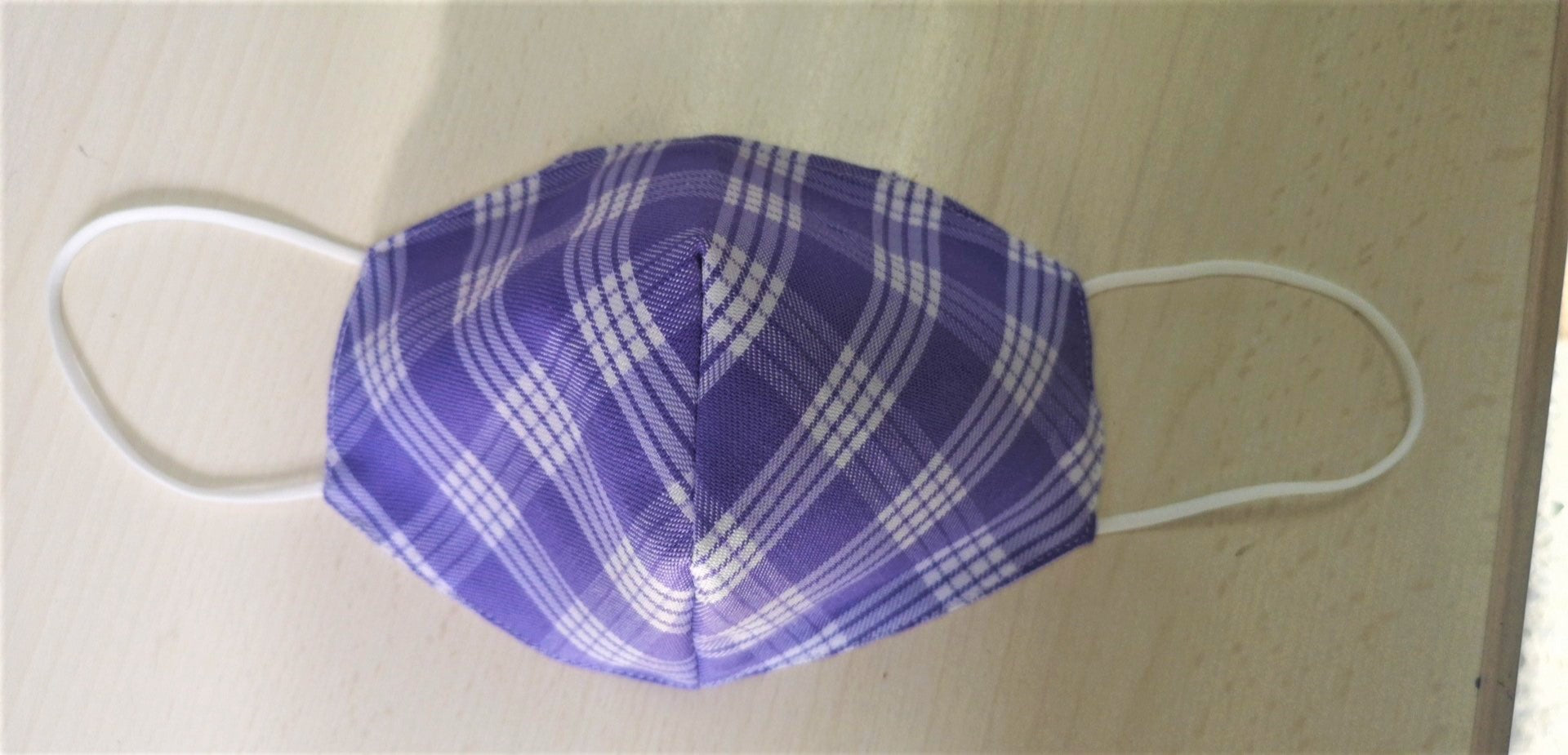 $12.00
FREE U.S. SHIPPING on all orders over $30
Poni(Purple) Palaka Mask with filter includes:
Durable Palaka outer layer
100% cotton muslin inner layer
KN95 filter with metal nose contour piece
Filter pocket
Elastic Earloops
Adjustable silicone strap for additional comfort and fit
One size fits all
Our washable, reusable Pineapple Palaka masks are crafted from a 100% cotton palaka outer layer with a 100% cotton muslin inner layer, creating a pocket that can be used to insert additional protection.  Elastic earloops attach the mask securely in a one-size-fits-most fashion and an adjustable silicone strap for additional comfort/fit.  Each mask will include one KN95 filter insert.    

Our goal is to help provide masks to those in need at pricing that covers our costs as we all work together to overcome COVID-19.


Care instructions: To prolong the lifespan of our masks we recommend hand washing in hot water with detergent.  Let air dry and sanitize if needed.  (Please remove filter before washing.)  Machine washing in hot water is also acceptable but will shorten the lifespan of the mask.

Disclaimer: We do not make any claims to medical benefits in regards to reusable face masks.

All sales final. Due to the nature of the product, all sales of this item are final.  Mahalo and stay safe!